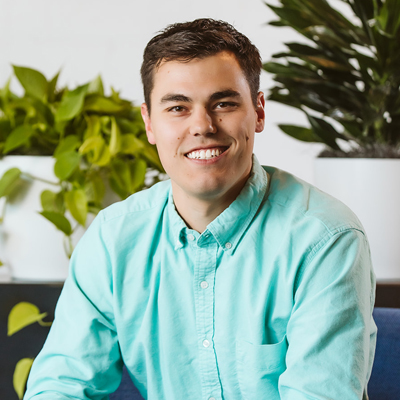 Project Architect
Jared Hagedorn, AIA
Fun Fact
Jared's hometown is home to the Missouri State Fair.
Jared has provided support for a multitude of projects since joining the Generator team. Most recently, Jared played a huge role in the completion of Centene Community Ice Center. He has participated in a variety of project types; from assisting on the Tampa Bay Lightning Phase Two Renovation project to residential, multifamily, and commercial. Jared's hard work and dedication to a producing a quality project has made him an invaluable resource to Generator Studio.
"Design means being good, not just looking good"