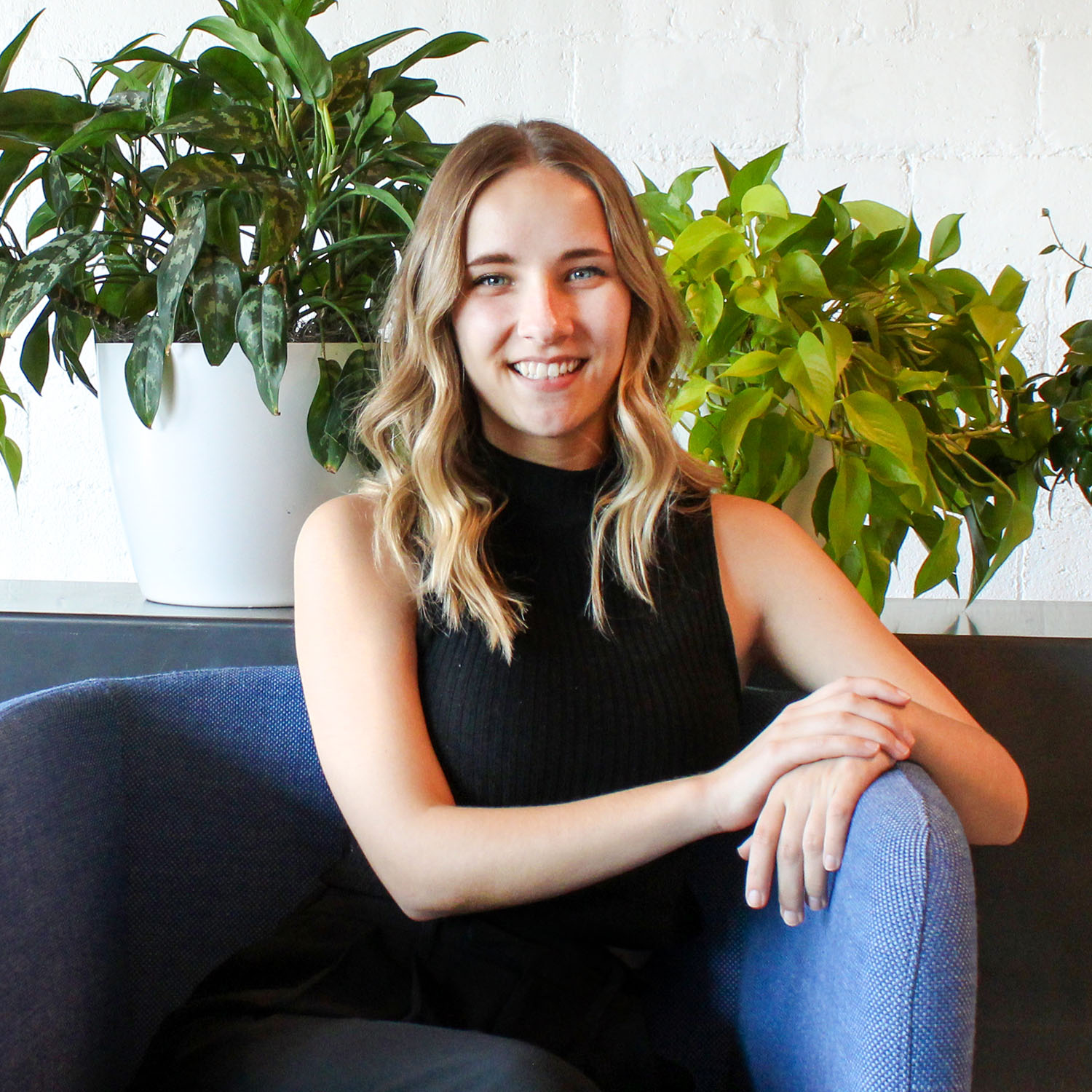 Architectural Associate
Bethany Holden
Fun Fact
Beth loves to travel—for a semester in college, she lived in Rome and she'd love to live abroad again one day.
Art is everything to Bethany, and her interests extend well beyond the borders of architecture. Bethany draws, paints, and plays guitar, mandolin, and cello. Oh, she figure skates several times a week, too. Beth has always been inspired by the visionary work of Charles and Ray Eames, so it's no surprise she approaches everything she does at Generator Studio from a lens of innovation. Since joining the team, she has especially loved diving into residential projects being built in the Kansas City Metro where she lives, and will watch her designs come to life over time. Beth holds a Bachelor of Architecture with a Minor in History of Architecture from the University of Arkansas.
Art is anything you can get away with.