---
Collegiate esports is experiencing rapid and unprecedented growth as gaming takes hold at colleges and universities across the country. To meet the demand from students and the campus community, universities are exploring options to deliver esports on campus. The challenge in implementing esports programming is multi-faceted, requiring enhanced facilities, technology, and financing.
In response to this demand, Nations Group, Generator Studio, and idibri, three companies with a successful history in higher education, have teamed up to provide holistic solutions to meet this fast-growing movement in collegiate esports. Esports on campus is not a fad or a trend. According to the National Association of Collegiate Esports (NACE), 175 colleges and universities in the US have some form of sanctioned esports program and that number is expected to grow significantly in the years to come.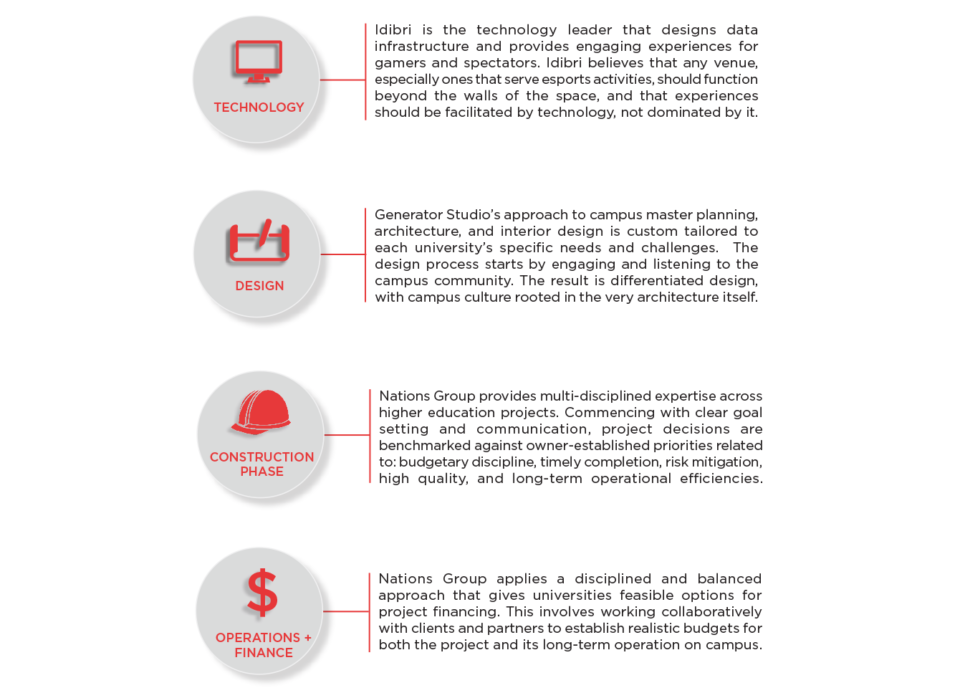 ---

With decades of combined college and university focused expertise in client representation, business operations, facility design, technology integration, and comprehensive project management, Nations Group, Generator Studio, and idibri have developed a customized and comprehensive delivery model for university esports facilities. The advantages this collaboration brings to your campus are: a turn-key and one-stop approach, speed to delivery, comprehensive client-centric project management, and proven on-campus experience and understanding.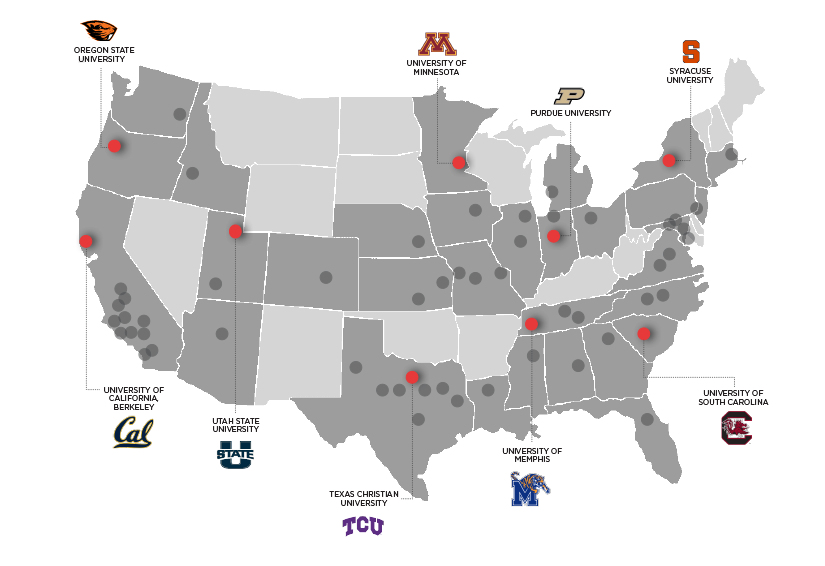 ---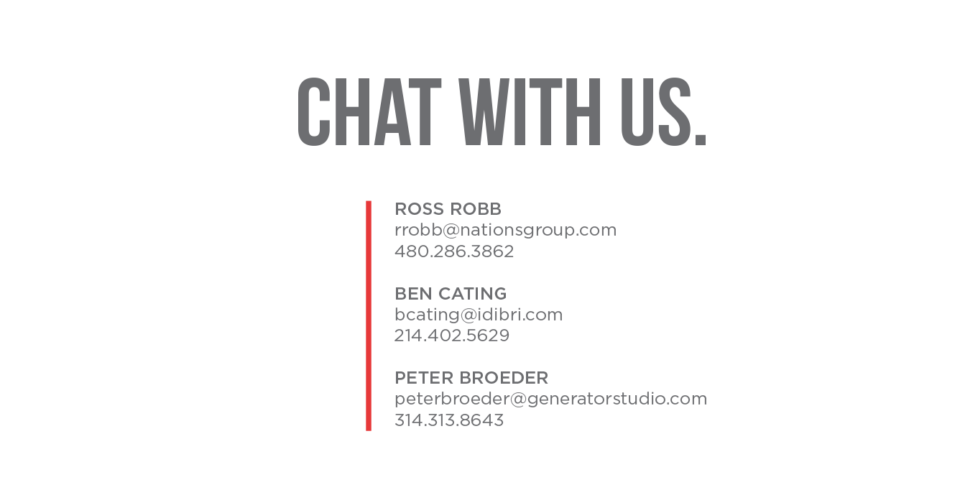 ---