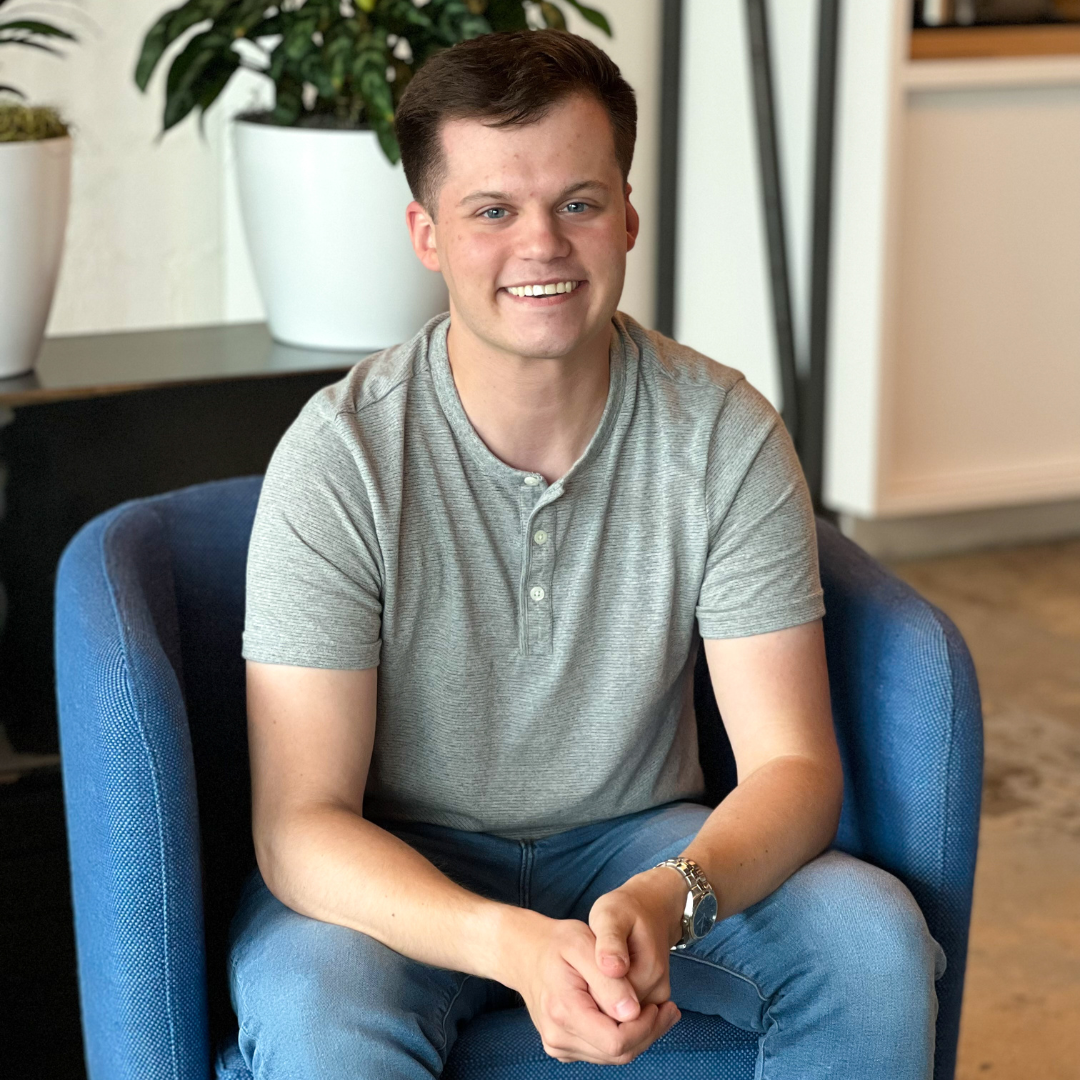 Architectural Intern
Sam Haney
samhaney@generatorstudio.com
Fun Fact
Sam has been a self-proclaimed baseball fanatic since the first grade.
Drawing has always come naturally to Sam. From countless caricatures of his friends to sketches of buildings, drawing creates a space for his structured mind to roam free. His passion for drawing led him to pursue a Master's of Architecture from The University of Kansas, where he will graduate in the spring of 2023. Sam gravitates toward the visualization of projects with a strong interest in the concept phase of architectural design. He hopes to someday contribute to the next architectural paradigm through his design ideas. As an architectural intern, Sam supports a variety of initiatives and tasks to help Generator Studio's designers advance projects, all while getting hands-on experience. His artistic skill and meticulous work ethic make him a true asset to the studio.
"I choose work that is hard to pull off. And it's scary how things can go wrong. But if there's no risk involved, it's not challenging. A good idea will survive any process."