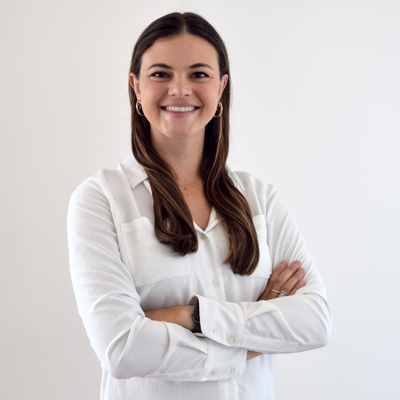 Interior Designer
Nicole Tidwell
Fun Fact
Nicole has visited 12 different countries in the last 4 years. Her greatest passion is traveling and she's constantly planning her 'next' trip.

Nicole's creative capabilities know no bounds. Always having an affinity for residential design, she earned her Bachelor of Interior Design at the University of Kansas. After she began her studies, she rapidly became fascinated by the infinite design possibilities that can impact an environment. With the zeal for grasping her clients' visions she transforms and creates custom spaces.  She believes that a space is more than how it looks, it is how it functions.  Beyond interiors, her creativity doesn't freeze. She lives for adventure and spends her free time perfecting her skills in photography, sewing, and guitar.
"Every moment is the paradox of now or never."