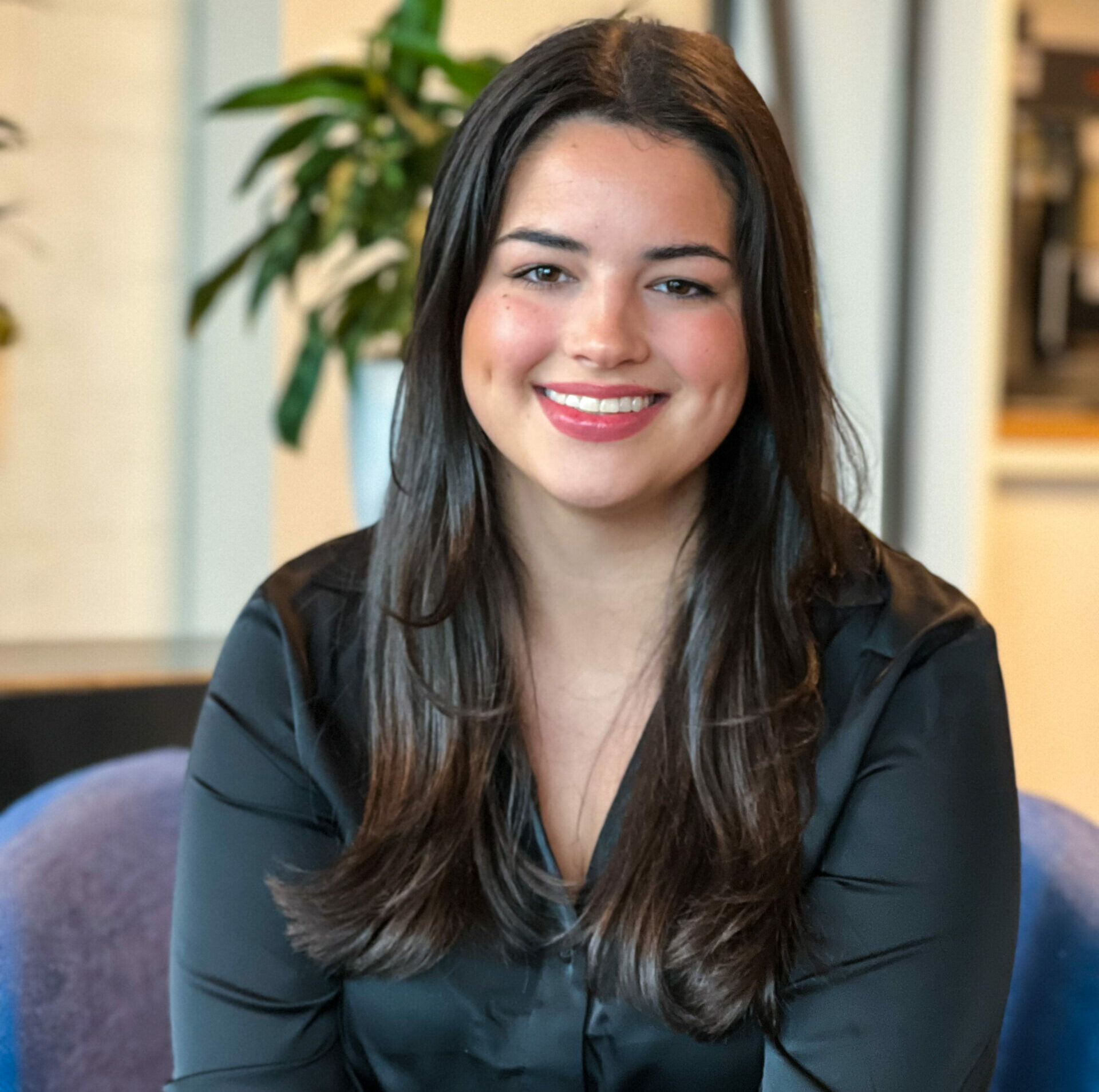 Architectural Intern
Molly Wagner
molly@generatorstudio.com
Fun Fact
Molly loves to cook Italian recipes for her college roommates every night for dinner.
Molly grew up around sports and blueprints, making her a natural fit for Generator Studio. As a construction manager, Molly's dad encouraged her to pursue her passion for sports, natural talent for design and math-science abilities.  Now she is a senior at the University of Arkansas pursuing a Master's in Architecture. As an architectural intern, Molly supports a variety of initiatives and tasks to help our designers advance projects, all while getting hands-on experience. She believes architects do more than design buildings, they create environments for human experiences. Her organizational skills and collaborative mindset make her a true asset to the studio.
"Design creates culture. Culture shapes values. Values determine the future."