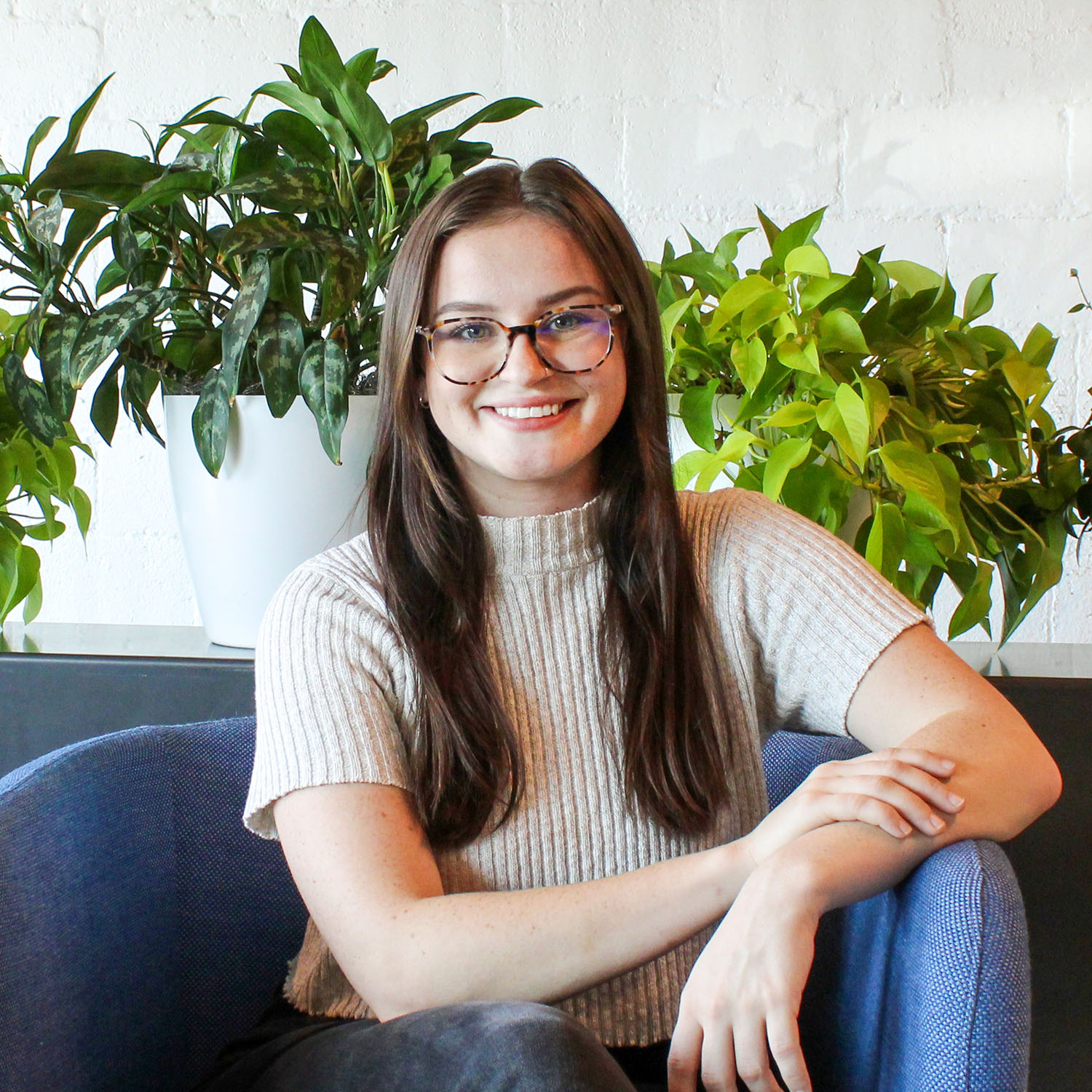 Interior Architectural Associate
Megan Russell
Fun Fact
Megan was the treasurer of KU's first IIDA chapter in the fall of 2021.
As a headstrong 12-year-old, Megan began her interior architecture journey by falling in love with HGTV knowing that one day she would make a career out of design. From there, her passion for creating both useful and enjoyable spaces only grew as she went on to get her degree from the University of Kansas Interior Architecture program. She believes that interior architecture should create purpose and comfort in everyday spaces. Megan enjoys the research and schematic design process, creating the early concepts of projects. Her get-it-done attitude and problem-solving nature make Megan a true asset to the studio.
"We should attempt to bring nature, houses, and human beings together in a higher unity."