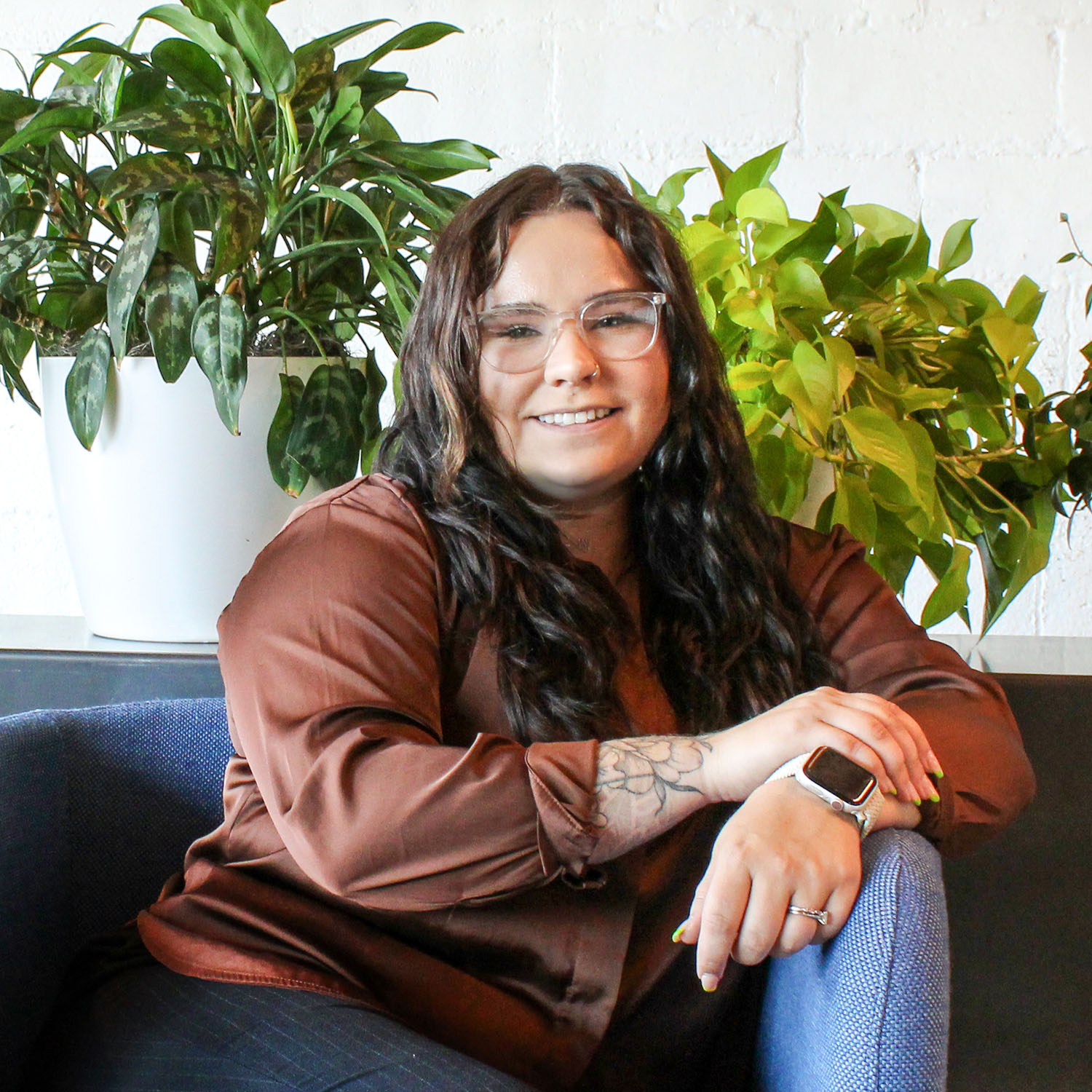 Lead Interior Designer
Kaitlyn Mahnken
Fun Fact
Kaitlyn played ice hockey growing up and was a member of a culinary competition team.
Kaitlyn is in the business of designing for the human experience by finding out how we can best assimilate distinct emotions, mental states and experiences through individual spaces. She's resourceful and creates organization out of chaos. To her, good design improves our lives every day and can assess the subconscious by being really freaking cool. Kaitlyn graduated from Kansas State University with a Master's Degree in Interior Architecture & Product Design and has three years of experience under her belt. Her education and experience make her a versatile team member for the studio, she can be an interior designer on one project and an architect on another.
Aside from keeping the rain out and producing some usable space, architecture is nothing but a special-effects machine that delights and disturbs the senses.