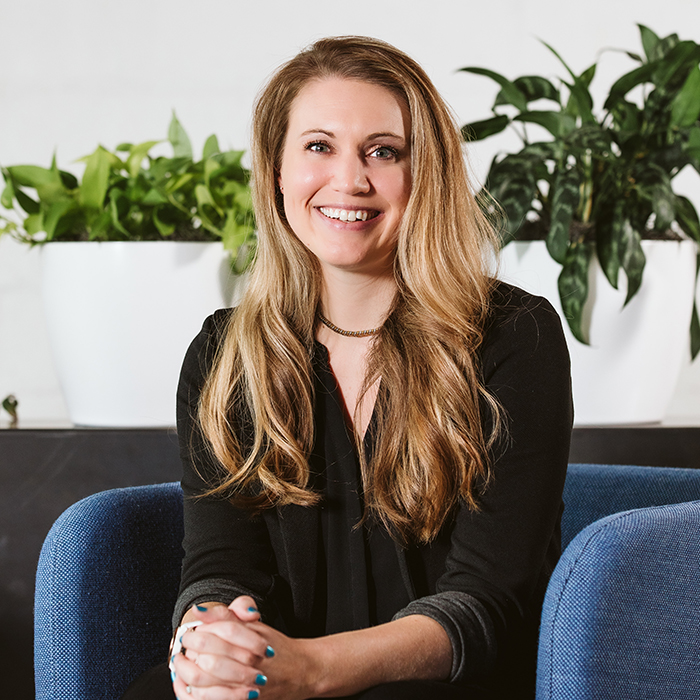 Senior Project Designer + Fun Director
Jill Monaghan, AIA
Fun Fact
Jill plays three musical instruments and spends much of her downtime playing, and occasionally writing, music.
Jill's design leadership across a variety of projects continues to raise the bar on creating the next user experience. With a specific focus on achieving clients' goals and creating tailored end-user experiences, Jill believes in establishing long-term value through design. She executes complex projects from concept to completion, working closely with organizations to ensure the end product meets or exceeds project goals. Jill is a key architect across our projects with a voice in all scope areas, helping to shape solutions that leave a meaningful, lasting impression.
"Design is so simple; that is why it's so complicated."