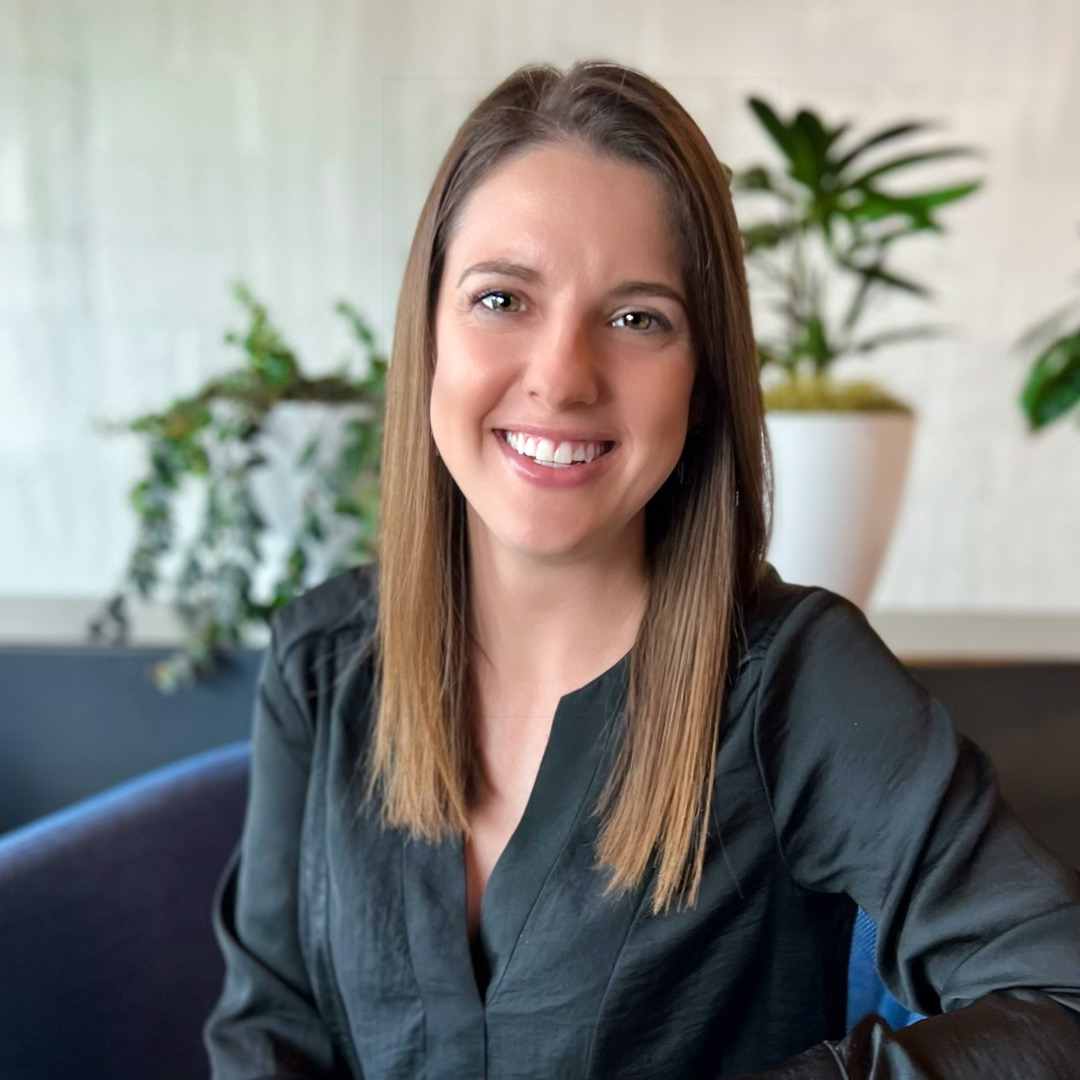 Project Architect
Chelsea Campbell, AIA
Fun Fact
Chelsea has stood on the Great Wall of China.
Chelsea Campbell is a seasoned architect with a background in health and education design. Her career has taken her all over the country, working at firms in Washington D.C. and Chicago. Now at Generator Studio, she leads project design and logistics. Chelsea approaches her work with creative passion and analytical attention to detail. She effortlessly toggles between creative and logistical tasks to solve challenging puzzles that arise during the design process. She is a strong communicator and finds commonalities among coworkers and clients to create a positive workflow resulting in successful projects. Chelsea's versatile nature and desire to execute impressive work make her a key contributor to the studio.
"One of the great beauties of architecture is that each time, it is like life starting all over again."