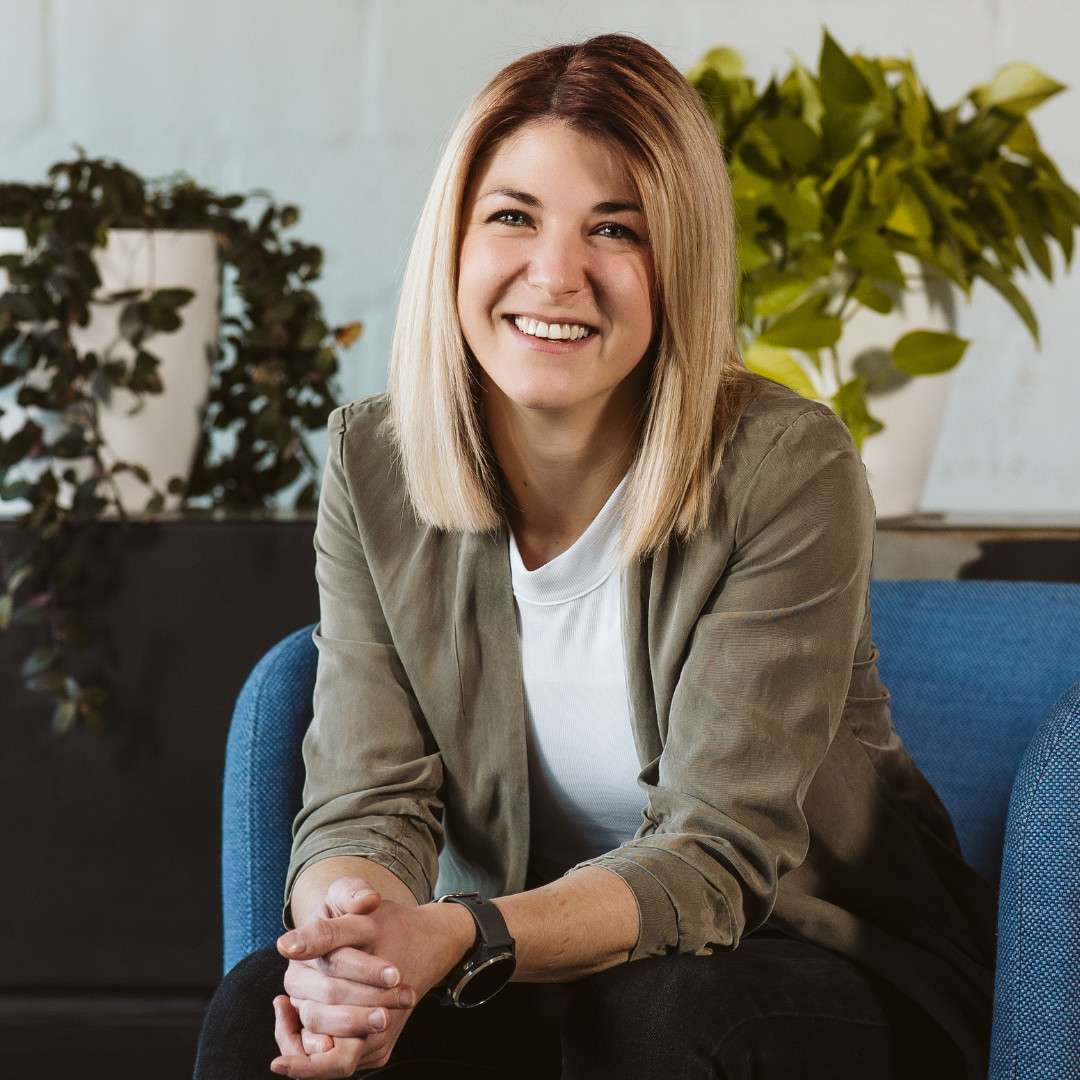 Architectural Associate
Belma Mehic
816-333-6527
belma@generatorstudio.com
Fun Fact
Belma is fluent in Bosnian, German and English, making her trilingual.
One of Belma's first introductions into architecture was through her middle school teacher in Mainz, RheinlandPflaz Germany, for a career prep course. She has always been interested in art but was truly inspired by the melding of art and sciences to create beautiful, functioning spaces. Today she is a Project Designer at Generator Studio working on many high-profile projects. She takes pride in gathering information to create well-thought-out designs. She turns that information into tangible renderings to capture the essence of the project. Belma is an advocate for collaborating throughout the process of design, realizing that amazing design takes a team's worth of ideas.
To fly we have to have resistance.